Welcome to Colorado Bingo, the home of all information about bingo in Colorado.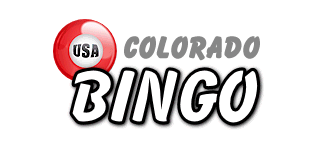 Find all the information you need about Colorado's 64 bingo halls here at Colorado bingo,whether you live in Denver, Colorado Springs, Aurora, Lakewood, Fort Collins, Thornton, Arvada or anywhere else in the State.
Charitable bingo is legal in Colorado so long as it is used strictly to raise funds for a non-profit organisation that has been in existence for at least five years, with none of the proceeds going to those organising the game.

Bingo Halls by Town/City in Colorado
View Bingo Halls by County or view all states at Bingo Halls USA.
If the county you live in is not listed then there are no bingo halls in your town/county.